Bourbon Street-Cajun Chop House Restaurant
There's no doubting that New Orleans is home to a culture and atmosphere unlike any other. Bourbon Street is the inspiration for the name of this Caribbean eatery, which serves up all the best dishes associated with the famous street in New Orleans.
Food
Gumbo, shrimp and grits, crab cakes, and all the other traditional Cajun fare for which Louisiana is famous may be found here.
A well-known bar and grill, Bourbon Street Cajun Restaurant is known for its authentic Cajun fare. This establishment serves food that meets the "fine dining" standard, so you can expect expert plating from their chefs.
Location
Inside the main building of Ahnvee Resort is where you'll find the resort's restaurant.
The nearby Museo De La Comunidad Judaica De Sosa is only one of several interesting attractions that can be visited in conjunction with a meal at the restaurant.
Alicia Beach, the nearest beach, is another option for those who want to taste something other than the local cuisine while they're here.
Nearby Restaurants
Travelers from all over the world agree that variety is an absolute must when choosing a destination. Visitors are impressed by the abundance of both quick-service and sit-down eateries in the area, which include fare ranging from the conventional to the outlandish.
Contact Info
Location:  Calle Pedro Clisante, Sosua, the Dominican Republic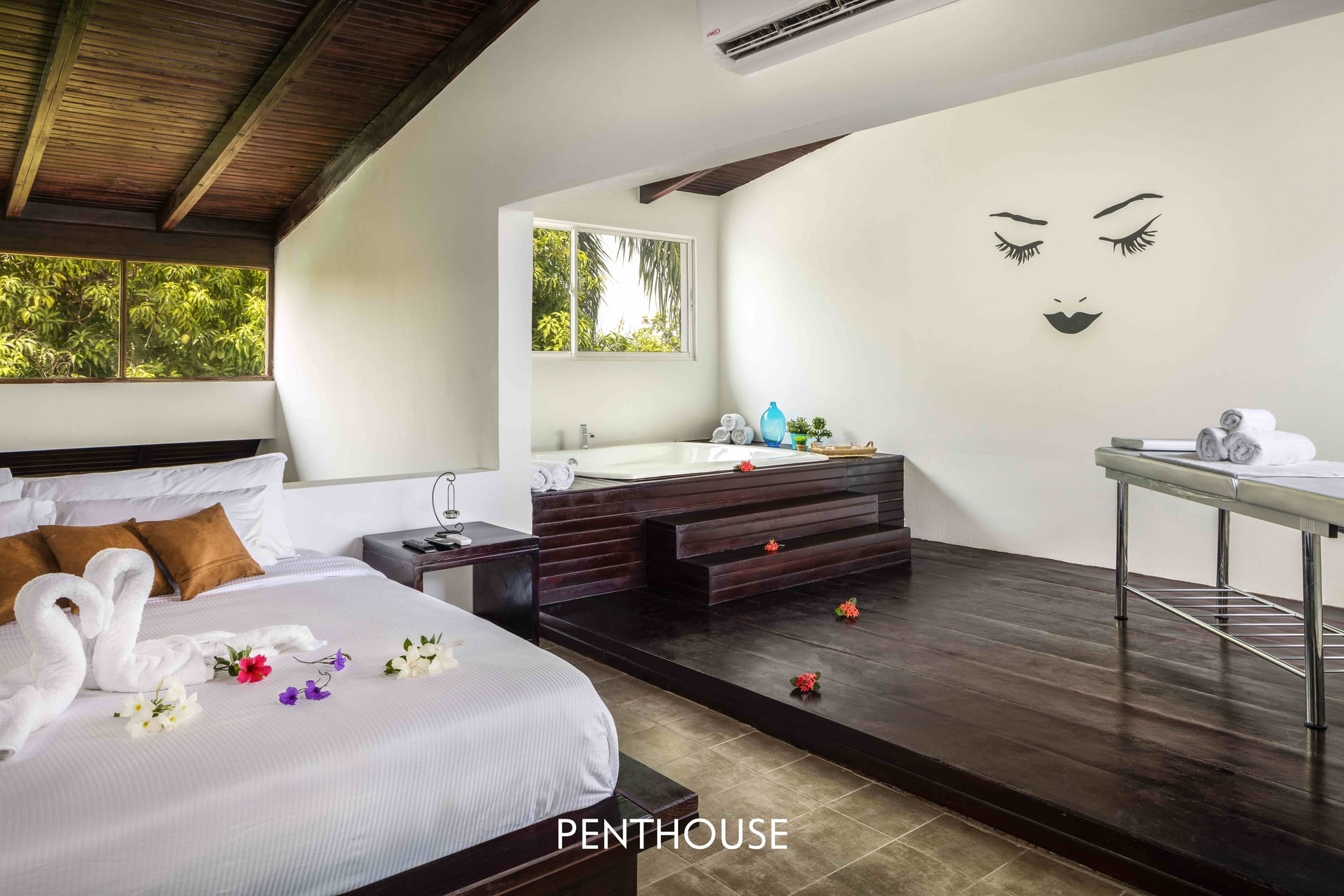 PENTHOUSE SUITE
The Penthouse Collection's suites are very spacious and private, and they overlook stunning tropical vistas. The rooftop penthouse features a jacuzzi with views of the surrounding landscape and swimming pools.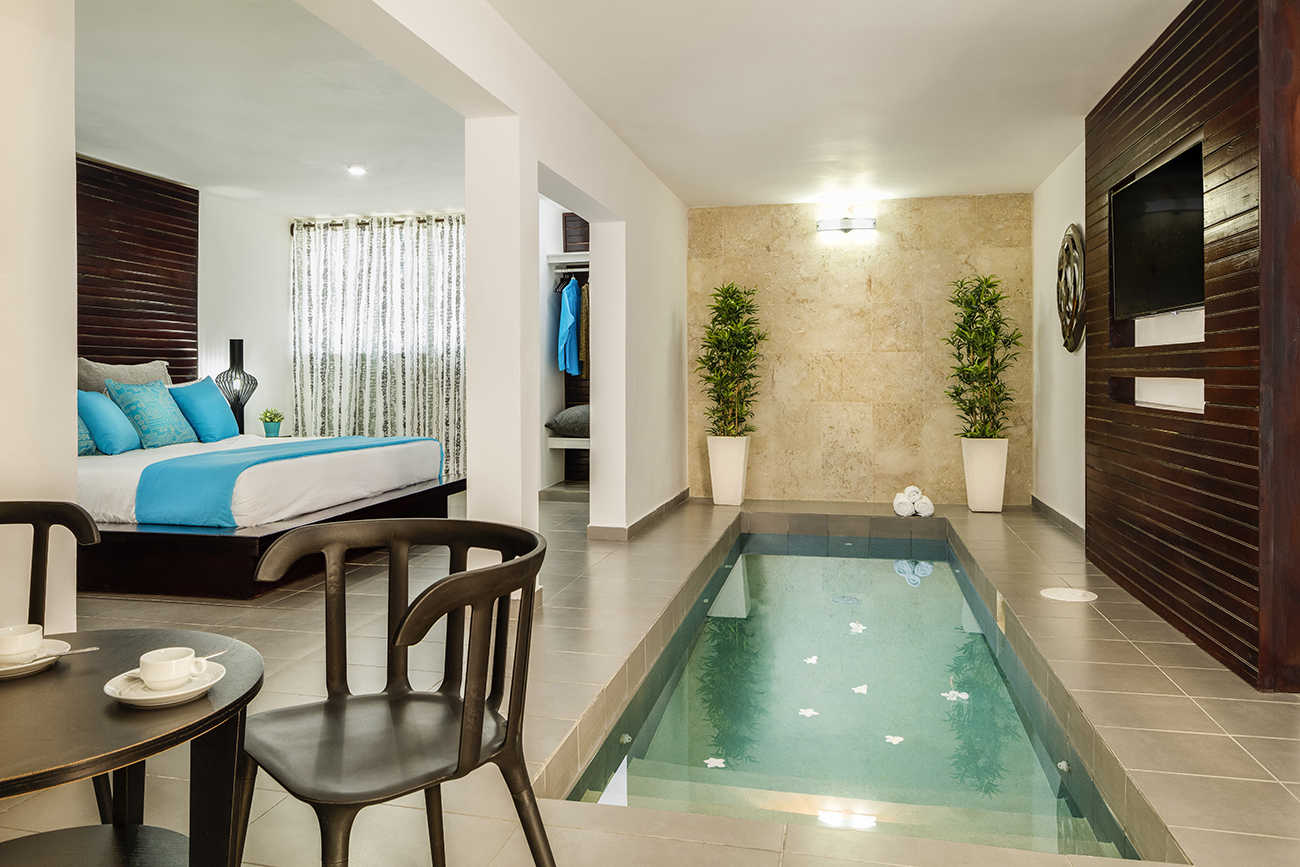 POOL SUITE
The major living areas of the 56.30 square meter Luxury Collection Suites are uniquely designed. Suites on the main floor have private indoor pools that are 4 feet deep, while suites on the upper floors have large living areas with pull-out sofa beds.