dominican republic all inclusive sosua resorts
| The Perfect Place to take a Break from the Heat
Written by Karl Lippert & Sosua Guide for Tourists
The Dominican Republic is famous for its stunning landscapes, including its white sand beaches, blue oceans, and dense jungles. However, there is another side to the Dominican Republic (DR) that is rarely spoken. The wild celebrations and exciting nightlife are the icing on the cake. Many high-end nightlife destinations may be found in the Dominican Republic. Those in search of a novel evening out will find what they're looking for at these resorts. From individual accommodations and suites to group excursions, they provide a wide range of amenities. A party resort in the Dominican Republic is the place to go for a one-of-a-kind and unforgettable evening out.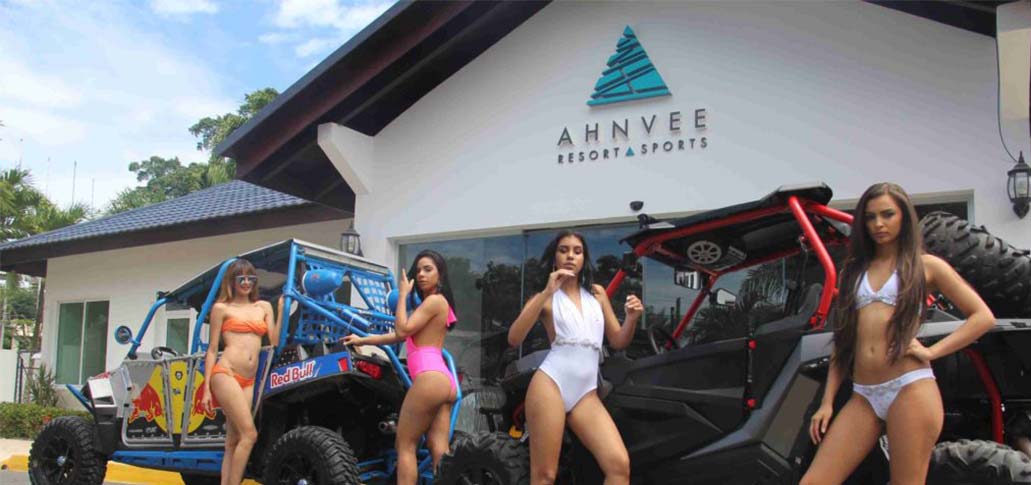 The Dominican Republic's Top Party Resort
The secret Luxurious Resort in Sosua that you will love
Many people know that the Dominican Republic has stunning beaches and pristine waters, but they may not know that Ahnvee, one of the world's best luxury party resorts, is located there as well. Guests of the Dominican Republic's Ahnvee will be just two minutes from the beautiful Sosua Beach Playa Alicia. The resort provides a wide range of services and facilities to cater to guests' every need. Ahnvee offers a wide variety of services, from relaxing massages to thrilling erotica. rooms at the resort have their own private pools and Jacuzzis, and there are also big rooms with stunning views of the pool. Enjoy a night out with friends or a romantic meal for two at one of the many on-site restaurants and bars, including a renowned gentlemen's club. Ahnvee is the place to give in to your deepest desires and find out what makes you truly happy. Ahnvee will impress you with its cozy atmosphere and high-end amenities, making you eager to return to the Dominican Republic.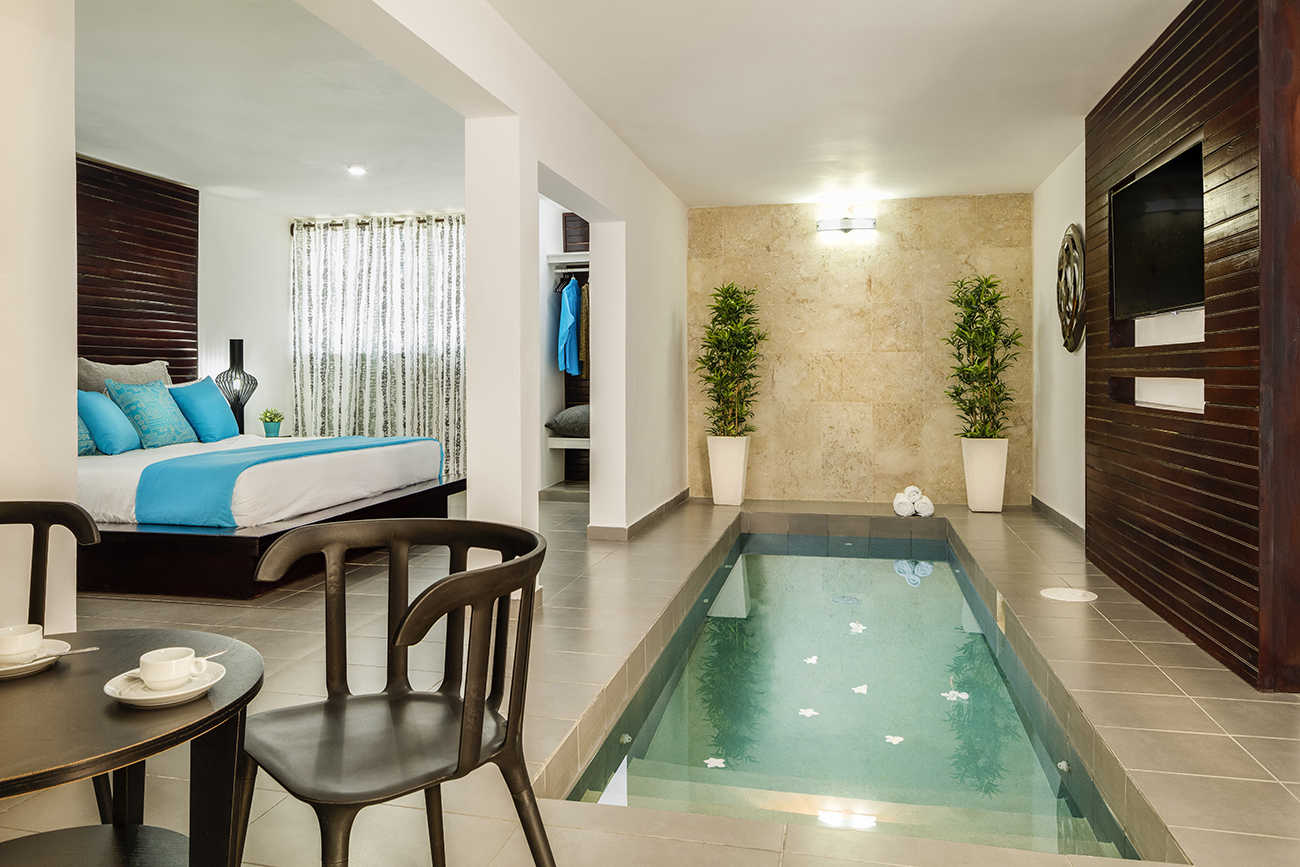 POOL SUITE
Suites in the Luxury Collection range in size from 56.30 square meters to a larger number. All of the suites on the first floor have indoor pools that are 4 feet deep, while the suites on the second floor have huge living spaces with pull-out sofas and separate dining areas.
.
What to Expect at Ahnvee by Dominican Republic's Largest Luxury Party Resort
You need look no further than Ahnvee, the greatest luxury Party Resort in the Dominican Republic, if you're in search of a lavish sexual retreat. Ahnvee is a great place for couples who want to try new things together, since it offers a wide variety of services and amenities, from private massages to luxurious getaways. Ahnvee is the ideal place to unwind and refuel after a wild night out because of its peaceful setting on a private estate.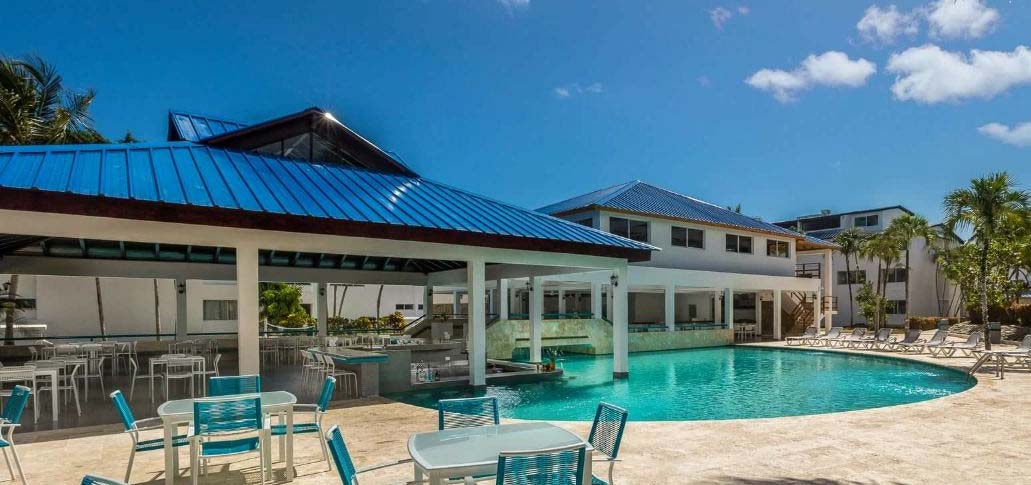 Why Visit the Dominican Republic for its Adult Playground?
Ahnvee, the largest and most expensive Party Resort in the Dominican Republic, is the perfect place for an extravagant sexual getaway. Ahnvee's quiet setting among more than five acres of gardens and pools is ideal for singles. Private suites and poolside cabanas at Ahnvee provide the seclusion you need to embrace your wild side. Plus, Ahnvee's prime position near Sosua Beach in the Dominican Republic makes it the ideal spot to have some of the best sexual adventures you'll ever have.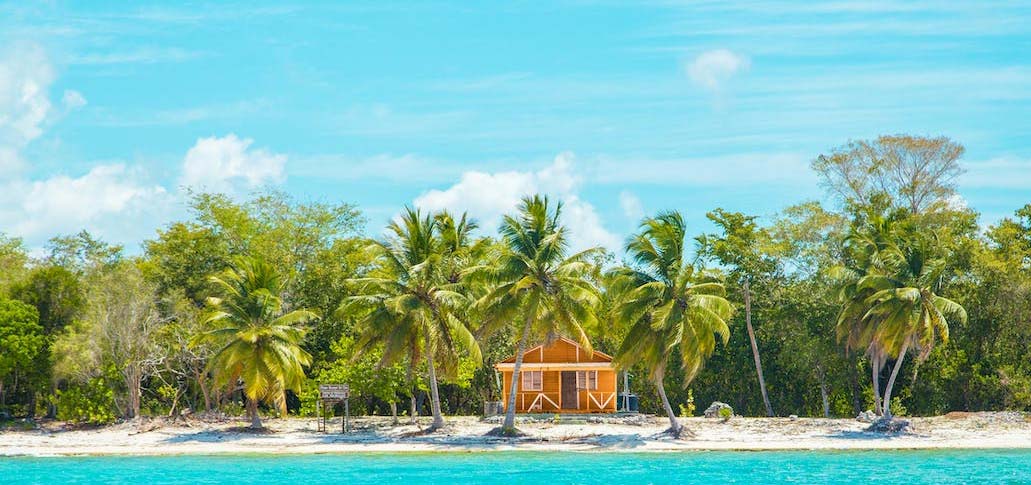 Our Complete Guide to the Sosua Resort Area in the Dominican Republic
The Dominican Republic's Sosua Resort Area has all you need for a relaxing vacation. It's no surprise that some of Latin America's most stunningly attractive people call this verdant coastline home. The Sosua Resort Area is a vast complex of posh hotels and villas, all of which offer something special. You can choose from small resorts with just a few rooms to enormous complexes with thousands. You'll find something that suits your tastes here, and that's saying a lot. The enormous variety of sensual services in the Sosua Resort Area is a major draw for tourists. There are strip shows and sensuous massages available. Ahnvee in the Sosua Resort Area is the place to go if you want a one-of-a-kind erotica experience.
Everything You Need to Know About our Gentlemans Club inside of Ahnvee
Look no further than Ahnvee Resort in the Dominican Republic if you're in search of a secluded, five-star escape. The King of Diamonds Gentlemen's Club, known around the globe, can be found inside the luxurious Ahnvee Resort. Some of the top exotic dancers on the island perform at this private Gentleman Club, making it the ideal destination for single men and couples who want to indulge in their sexual fantasies.
Sosua Resort Area, where Ahnvee is located, is famed for its beautiful white sand beaches and clear blue waters. The resort features a number of high-quality dining options, a lively bar scene, and an array of pampering spa services.
Get in contact with us today if you're thinking about finding out more about Ahnvee or becoming one of its select members. If you have any questions about this five-star resort in the Dominican Republic, we're here to help.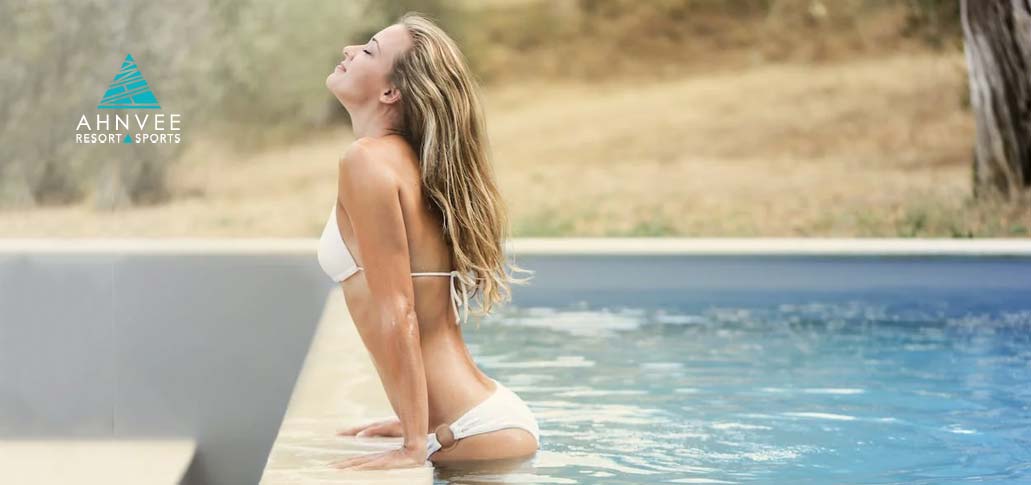 Worth a Trip Alone or with a Partner? The 1# Top Activities on our Beachfront Property
The Dominican Republic is home to several beautiful beaches, and one of the best places to party is at Ahnvee. Ahnvee is ideal for honeymooners or other couples who want to spend quality time together in a tranquil setting.
Our world-renowned Gentlemen's Club and Bikini Boxing Ahnvee are just two of the many highlights available to our guests. Ahnvee is ideal whether you want to relax and rejuvenate on a romantic vacation or experience all that the Dominican Republic has to offer.
Ahnvee is a wonderful destination for any kind of holiday, whether you want to kick back and relax with your significant other or get out and see the world.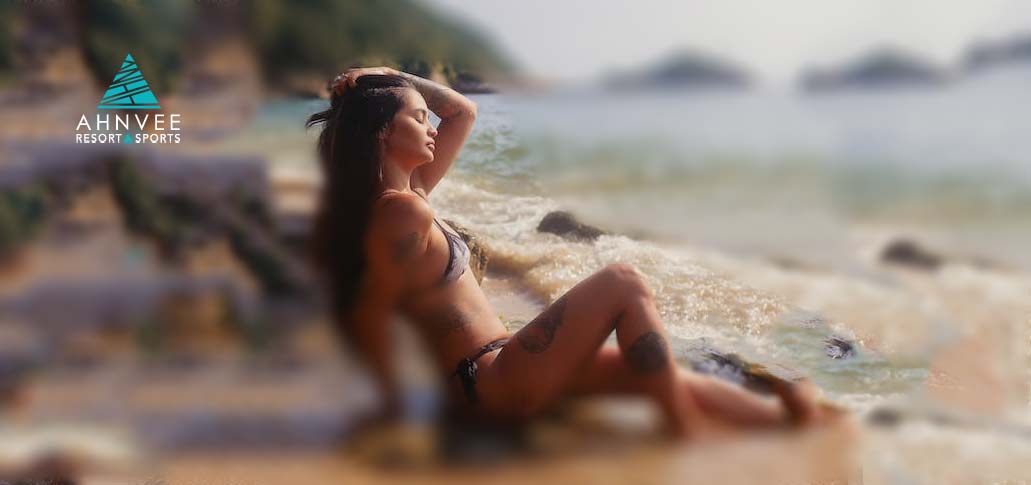 Tips for arranging a trip to Ahnvee, the #1 luxury Party Resort in the Dominican Republic
Ahnvee is the ideal destination for those in search of a private, opulent getaway. You and your loved one or friends will have a fantastic time at this house with a private pool. Some advice to help your journey go smoothly:
Plan ahead and reserve early. When it comes to Dominican Republic resorts, Ahnvee is among the most sought-after. If you don't want to be left waiting, make your reservation as soon as possible.
Consult a travel agent to plan your vacation. A professional's assistance can streamline the procedure and guarantee you the finest price.
Don't worry about coming up with money. You can also pay using credit cards, Zelle, or Cashapp on Ahnvee.
Travel light. You won't need a lot of stuff to survive on Ahnvee; just enough clothes to keep you covered and the basics.
The Ahnvee Packlist will be available on this page shortly.
Bring sunscreen and bug repellent if you plan on doing any exploring outside, as there may be mosquitos in the neighborhood.
Be courteous to the hosts and other visitors. Don't dump trash, park illegally, or create too much noise after dark. Act properly and have fun while you're here!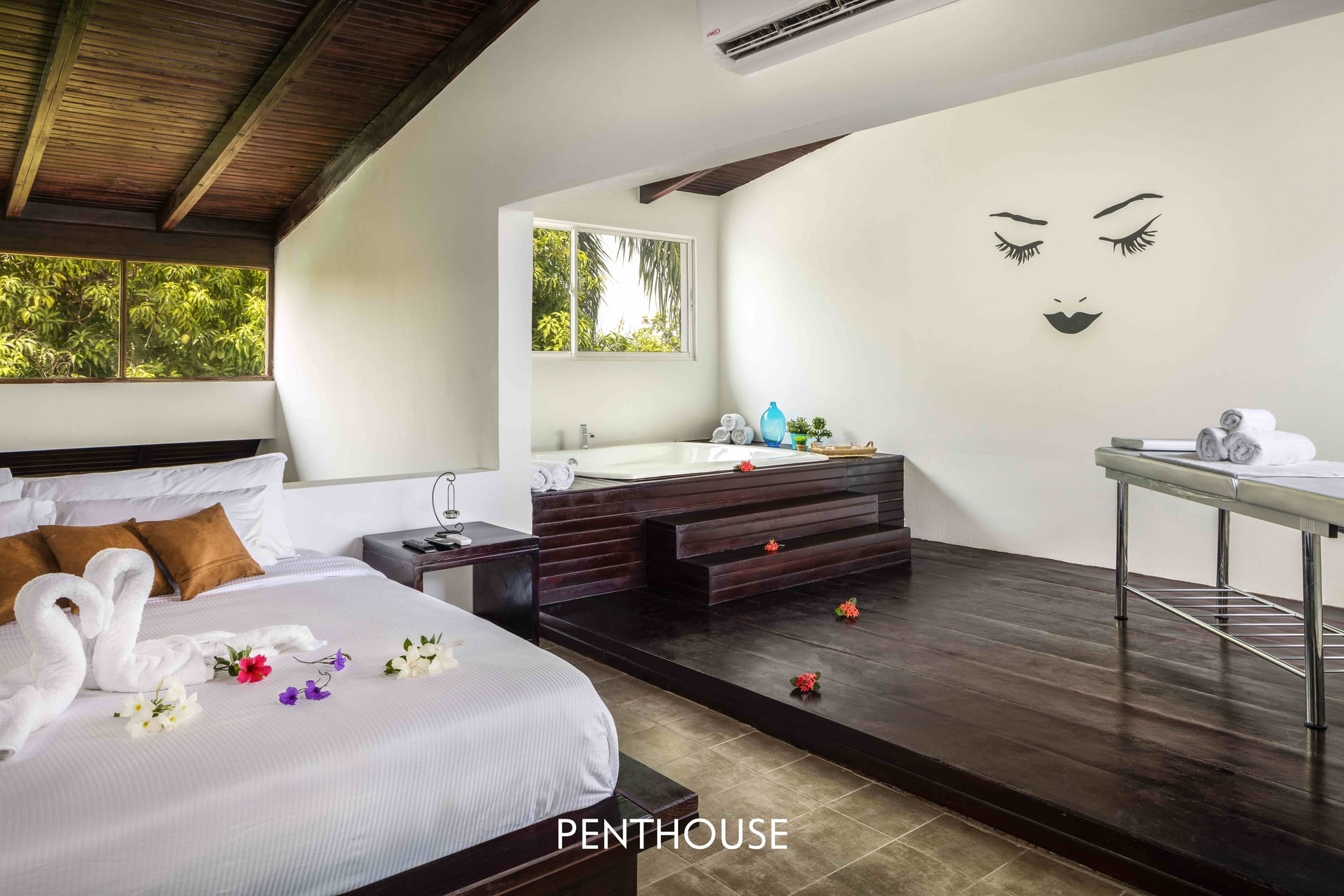 PENTHOUSE SUITE
The Penthouse Collection's suites are very spacious and private, and they overlook stunning tropical vistas. The rooftop penthouse features a jacuzzi with views of the surrounding landscape and swimming pools.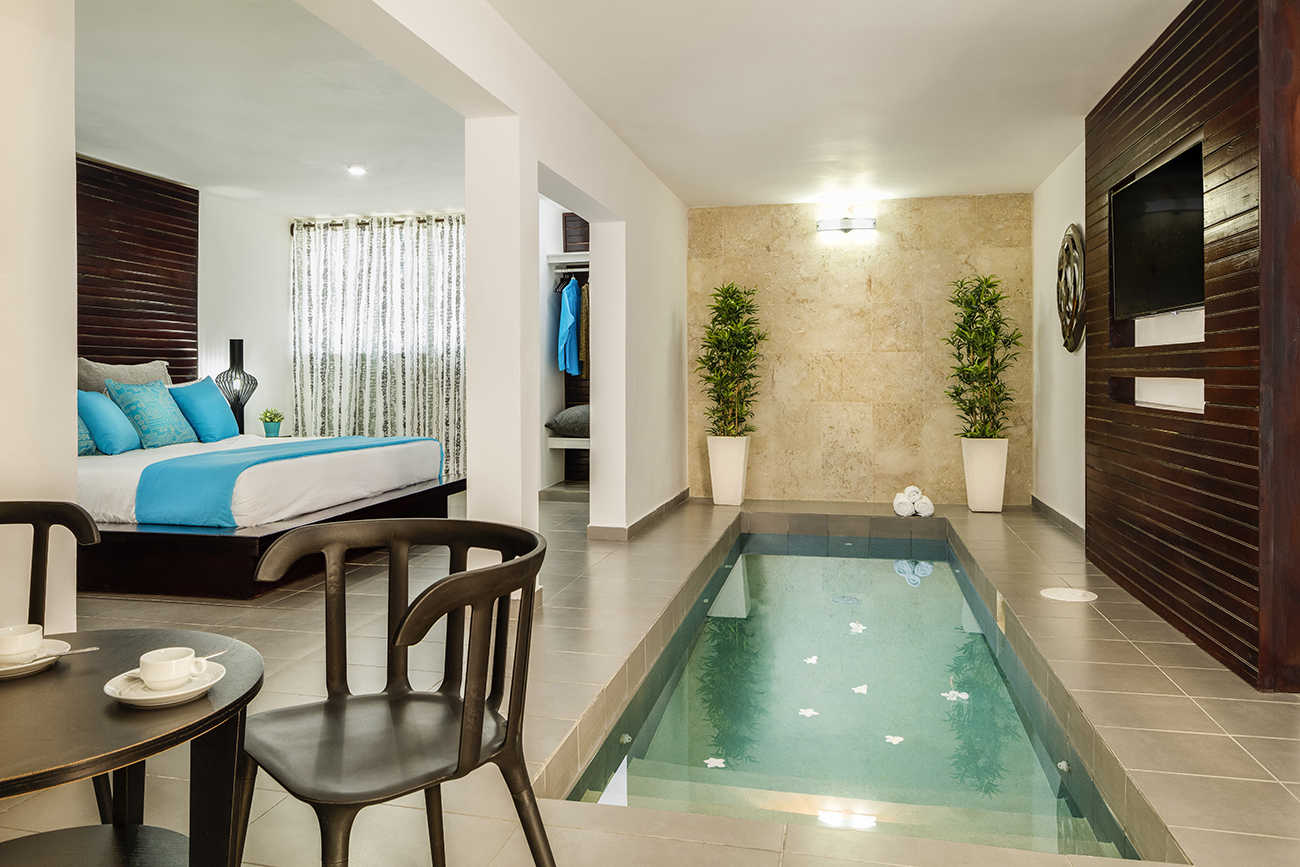 POOL SUITE
The major living areas of the 56.30 square meter Luxury Collection Suites are uniquely designed. Suites on the main floor have private indoor pools that are 4 feet deep, while suites on the upper floors have large living areas with pull-out sofa beds.
Here you can find all of the Sosua categories
On this page you will find all the specialties I regularly write about. What do you want to read about today?