Explore Sosua: A Travel Guide to the Top Tourist Attractions
Written by Karl Lippert & Sosua Guide for Tourists
Introduction: Sosua is a small but charming town located on the north coast of the Dominican Republic. It is renowned for its stunning beaches and rich cultural heritage, making it a popular destination for tourists from all over the world. In this article, we will be taking a closer look at some of the best tourist attractions in Sosua and what makes them so special.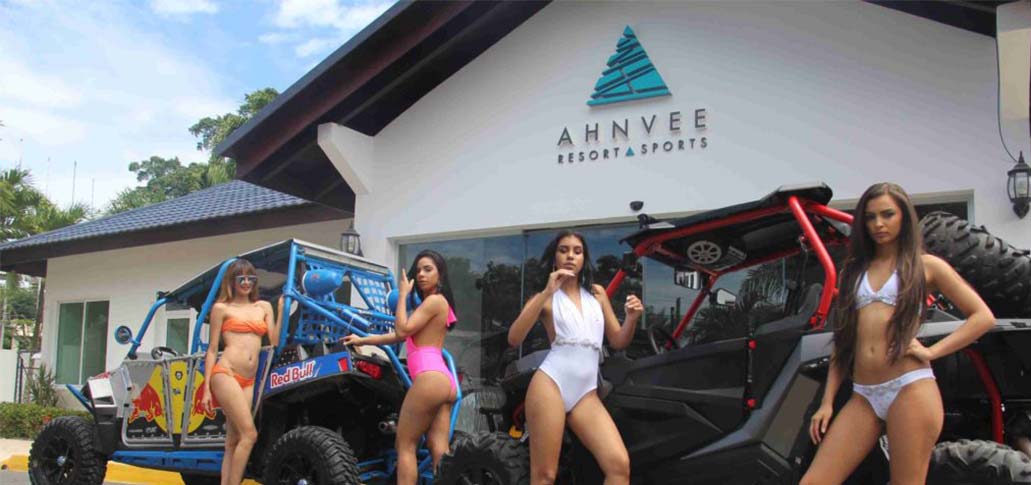 Tourist Attractions in Sosua:
Sosua Beach: This stunning beach is a must-visit for anyone visiting Sosua. With its crystal clear waters and soft, white sand, it is the perfect place to relax and soak up the sun.
El Choco National Park: This stunning park is home to a diverse range of flora and fauna, including tropical birds, monkeys, and exotic plants. Take a hike through the lush jungle and discover the beauty of the Dominican Republic's natural landscapes.
Sosua Bay: Sosua Bay is a popular spot for water sports, such as snorkeling and scuba diving. Explore the vibrant underwater world and discover the diverse marine life that lives in the Caribbean.
Casa Marina Reef: This stunning reef is one of the best places in the Dominican Republic for snorkeling and diving. With its clear waters and abundant marine life, it is the perfect place for underwater adventures.
Sosua by the Sea: This charming town is known for its lively atmosphere and vibrant culture. Explore the local markets, try delicious Caribbean cuisine, and experience the true spirit of the Dominican Republic.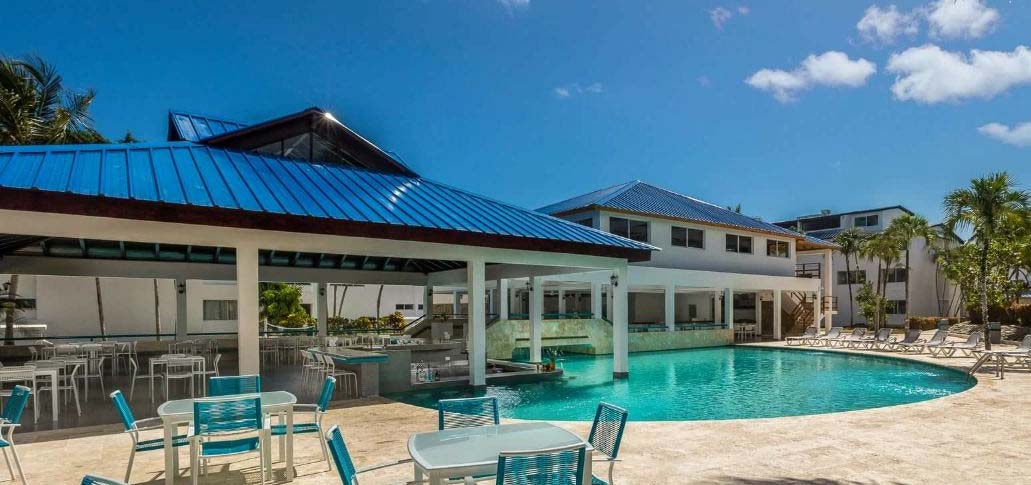 How to plan your trip to Sosua:
Choose the right time to visit: The best time to visit Sosua is between December and April, when the weather is dry and sunny.
Make a list of things to do: Make a list of the tourist attractions you want to see and plan
Choose the best accommodation: Research and book the best accommodation that suits your budget and needs.
Explore the local culture: Immerse yourself in the local culture by visiting the markets, trying the local cuisine, and attending cultural events.
Plan your transportation: Plan your transportation in advance, whether it be by rental car, taxi, or public transportation.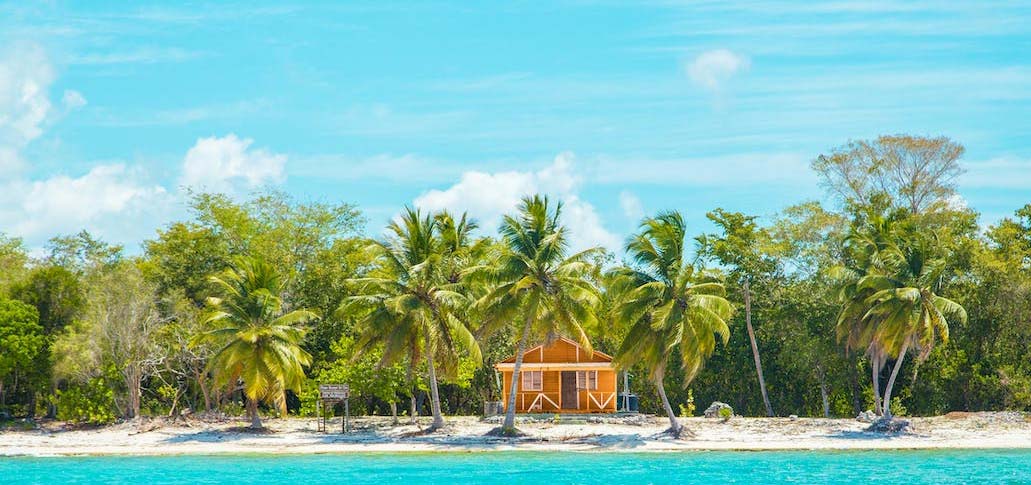 Conclusion:
In conclusion, Sosua is a fantastic destination for tourists, offering a diverse range of attractions and activities to suit every taste. From the stunning beaches to the vibrant culture, there is something for everyone in this charming town. So, what are you waiting for? Plan your trip to Sosua today and discover all that this amazing destination has to offer!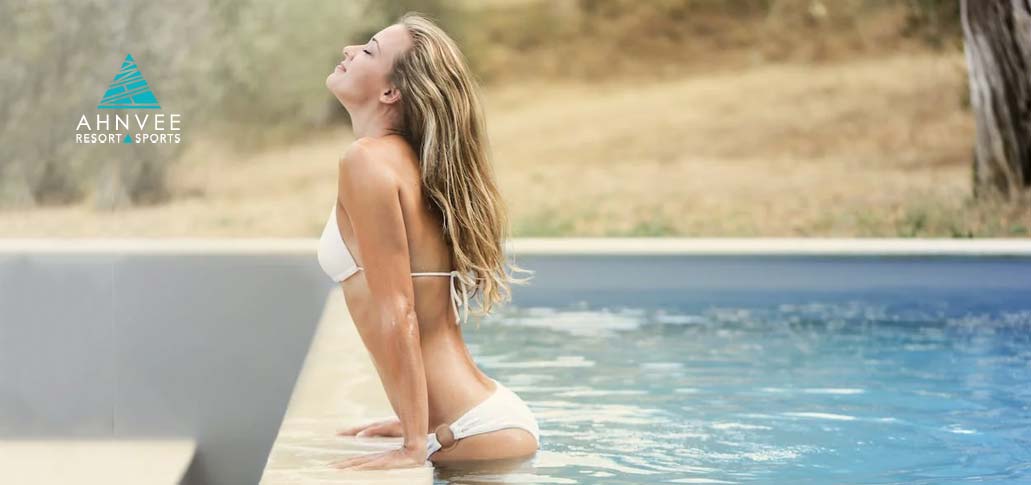 Here you can find all of the Sosua categories
On this page you will find all the specialties I regularly write about. What do you want to read about today?